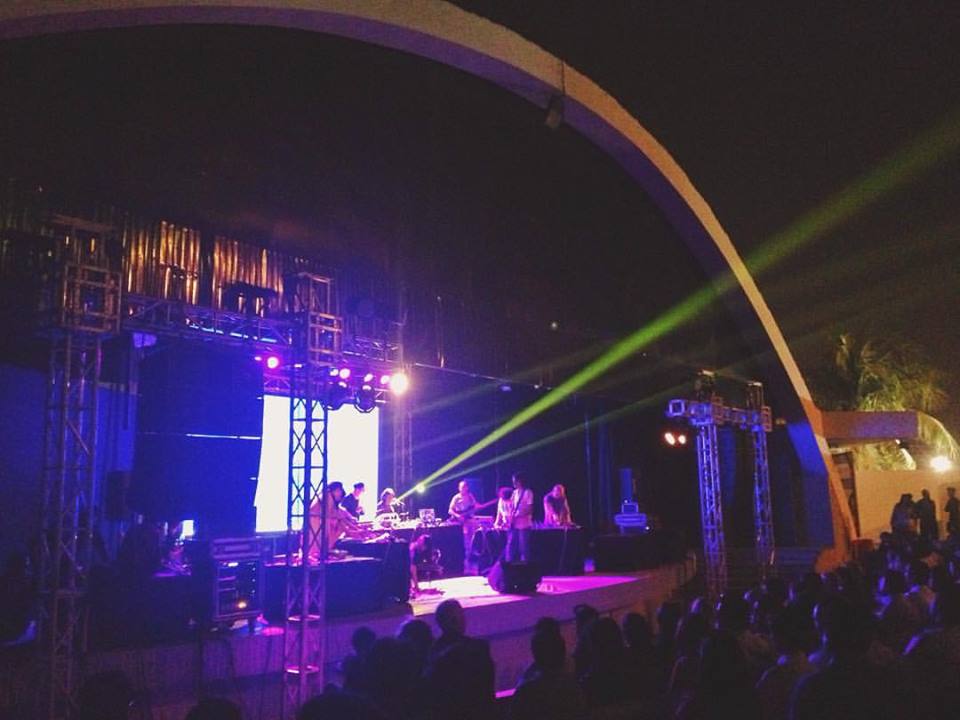 In 2013 we had the chance to visit Pakistan for the first time. We´ve been thrilled by a unique electronic scene there.
In May 2015 we managed to organize the Soundcamp Karachi together with the Goethe Institut and the Forever South label that brought musicians from Pakistan & Germany together.
The birth of the "Karachi Files" and the birth of NOLAND.
Back then two horrible attacks left us shocked and made the planed concerts at The Second Floor (T2F) and the Aga Khan University impossible. The terror interuppted not only the cultural life, but also took the life of activist and T2F founder Sabeen Mahmud and left 46 people of the Ismaeli community dead.
We are very happy that finally the Karachi Files could come back to Karachi last week to play at Arts Council of Pakistan Karachi and T2F.
We´d like to thank the involved people and artists that made the concerts possible.
Andi & Hannes Teichmann